Ready To Start your online business Anytime, Anywhere?
Discover Affiliate marketing &
Start Generating Online Income
Faceless YouTube Success: Make Money Online with AI Tools
(Step-by-Step Guide for Beginners)
Ready to achieve YouTube success without ever showing your face on camera? This step-by-step guide for beginners will show you how! Explore the world of faceless video production and affiliate marketing with free AI-based tools.
Learn how to uncover profitable video ideas, create captivating content using AI video editing, and enhance video quality with advanced AI algorithms.
Craft eye-catching thumbnails effortlessly with AI-generated templates and leverage AI-based SEO tools to rank higher and boost your online earnings potential. The best part? You can monetize your channel without showing your face.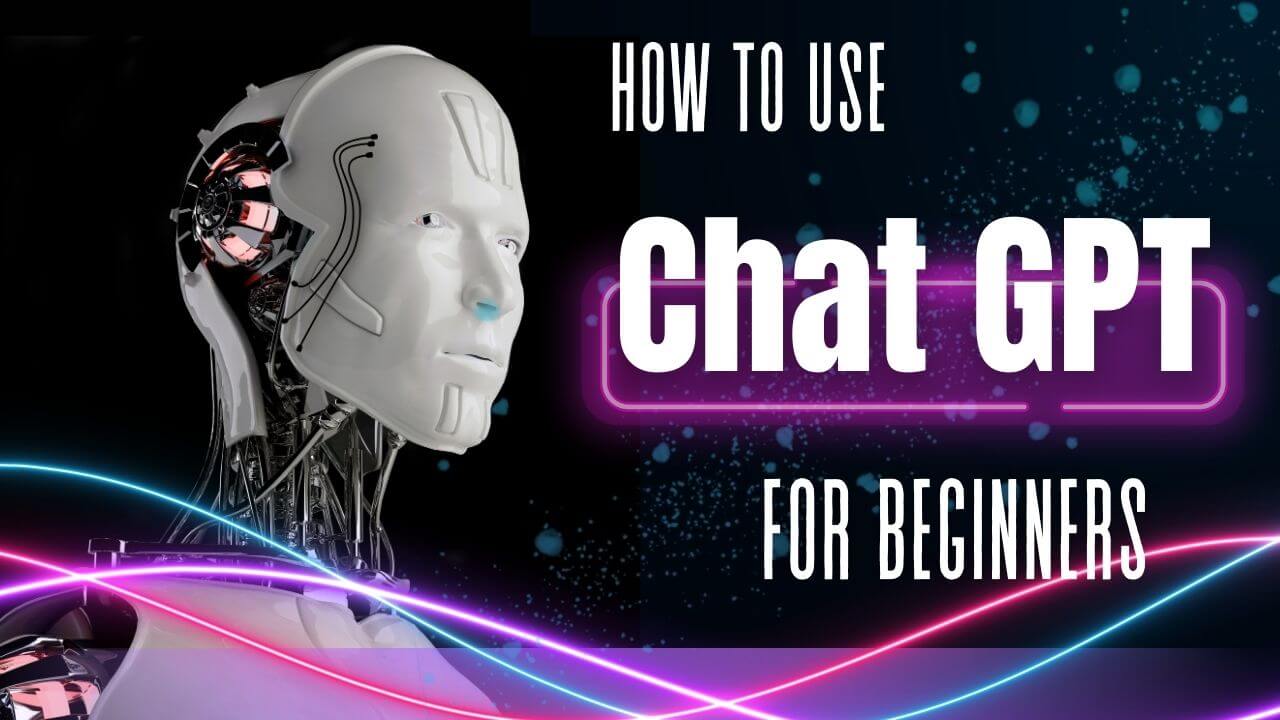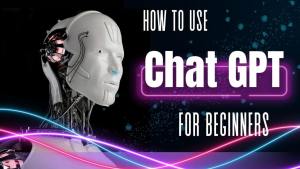 ChatGPT has taken the world by surprise, emerging as the fastest-growing application globally within an astonishingly short period. With all...
Read More
"Opportunities Are Everywhere,
We Just Need To..
Keep Looking & Keep Learning"
Past couple years have been difficult for most people – and many lives were disrupted. But those who are resourceful and resilient managed to take the time to learn and seize the abundant opportunities online.
If you are interested to learn more all about online marketing – and how to generate income from it, then read on and explore the available resources within this site.
Don't Reinvent The Wheel
We Can Still Do Things WELL
Using the Easiest & Quickest Way
To Learn From A Mentor or Coach
Build Our Knowledge And Using Efficient Tools
& Effective Tried-And-Tested Methods or Systems
Basically, what we want is…
To achieve positive results as fast as possible
Newbie-friendly methods that is easy to follow
Methods that requires little-to-no tech skills
To get as much free buyers traffic as possible
Low or zero extra expenses
To be able to generate profits consistently
If You Are Willing To Learn,
Then Let us show you How....
Join our Facebook Group: Affiliate Marketing – Learning & Sharing
Be in a community of like-minded members who seek from and offer help to other members. As we share, we also learn.